which interesting films have come out recently in your countries?
Here lately I've seen some nice films: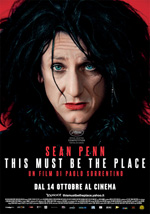 The beautiful American landscapes, beautiful character of Cheyenne, I did not like the ending...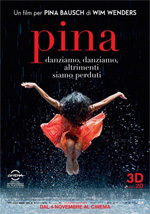 I really liked it...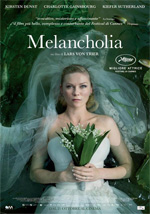 for this film in my group of friends, there were endless discussions .... I loved it, others have found it terrible .... but Von Trier often has this effect ...